CHEW PAN ASIAN CAFE Connaught place New Delhi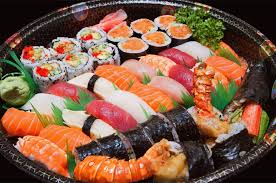 This restaurant is good if you want to learn about the different styles of sushi. Chef inside knows even more of the best sushi and wants to become a great sushi chef.
Join in and write your own page! It's easy to do. How? Simply click here to return to Your Sushi Restaurants.
                                           Like this Page?